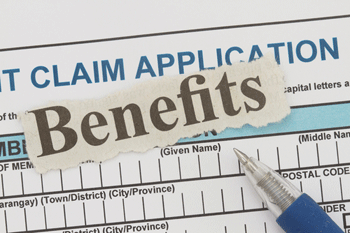 The job search requirements placed on parents with pre-school children are 'unrealistic' and driving people into poverty, new research has revealed.
The research, published by Gingerbread, found 165,000 single parents with children aged 3 and 4 are at increased risk of poverty and debt due to new work search conditions placed on them under the requirements of Universal Credit.
It is urging jobcentres to exercise their discretion when sanctioning single parents, and to suspend job-seeking requirements until sufficient childcare and flexible work opportunities are available.
It also wants 30 hours' free childcare to be extended to cover parents of pre-school children in education or training.
Gingerbread's director of policy, Dalia Ben-Galim said: 'Our research shows that single parents of three and four year old children are being put in an impossible bind by Universal Credit conditions – forced to seek work when suitable roles aren't available and placed at risk of having their benefits sanctioned, which could push them and their children further into poverty and debt."
'Single parents and their young children should not be punished for the lack of affordable childcare and flexible work. We urge DWP and Jobcentres to recognise the reality faced by 165,000 single parents and suspend the requirements for this group to seek work until affordable, good quality childcare and flexible work are available.'