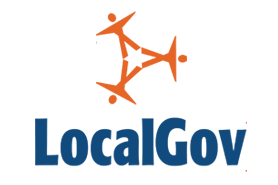 Thurrock Council has green-lighted the country's largest local development order (LDO) to stimulate an ambitious port development and the creation of Europe's largest logistics park.
A special meeting of the council held last night approved the LDO, covering 829,000 square metres of floor space for the proposed logistics park, sited adjacent to the London Gateway port.
Both schemes are forecast to create 15,000 permanent jobs as part of the council's wider strategy to create 26,000 jobs and 18,500 new homes by 2021.
The section 106 agreement includes provision for several million pounds funding towards the cost of widening and improving the A13 road link. Planners estimate the London Gateway Logistics Park could experience daily vehicle movements of 27,000 vehicles – including 7,000 HGV movements.
As part of the proposed arrangements, developers DP World and future tenants would benefit from a simpler planning process and greater certainty. This would help fast-track projects falling within the remit of the LDO – including buildings for general industry, storage and distribution, research and development.
David Bull, Thurrock Council's director of planning and transportation, said: 'The LDO provides certainty to developers and the businesses that want to take advantage of the park's location near London and a skilled and willing local workforce.
'Taking the conventional planning route would be unwieldy and cumbersome,' he added.
As a next step, Thurrock will submit the LDO to local government secretary Eric Pickles for confirmation – a process council officials are confident will be expedited quickly.