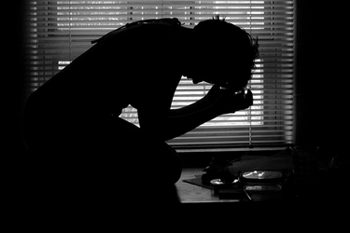 Over five and a half thousand FGM cases were recorded during 2015-16, according to new statistics.
The Health and Social Care Information Centre (HSCIC) revealed there were 5,700 newly recorded cases of Female Genital Mutilation (FGM) reported in England during 2015-16.
The HSCIC's findings--the first ever annual statistics on cases of FGM—also showed there were 8,660 total attendances in the same period where FGM was identified or a medical procedure for FGM was undertaken.
43 of the cases involved women and girls who were born in the United Kingdom. In 18 cases, the FGM was undertaken in the UK, including 11 women and girls who were also born in the UK.
FGM has been illegal in the United Kingdom since 1985 and the law was strengthened in 2003 to prevent girls travelling from the UK and undergoing FGM abroad.
HSCIC reported the most common age range at which FGM was undertaken was 5 to 9, and it found 90% (1,980) of women and girls with a known country of birth were born in an African country.
'This is the first time that annual data have been collected and published to give an insight into the practice and prevalence of FGM in England,' statistician Peter Knighton said.
'The resulting data will support the Department of Health's FGM Prevention Programme and improve the NHS response to FGM by raising awareness, enabling the provision of services and management of FGM, and safeguarding girls at risk.'