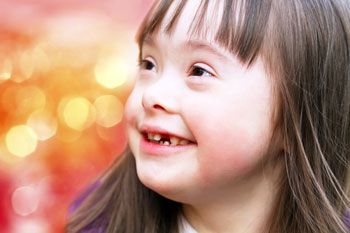 Disabled children are being let down by 'shaky and often non-existent' public services, a new report has warned.
Life to the Full, published by Demos and supported by the True Colours Trust, found the structure, design and capacity of services to support ill and disabled children is 'shaky and often non-existent'. It also said that budget cuts and poor coordination by service providers is threatening access to care.
Although the report found some improvements have been made such as the shift towards more personalised care, it concluded the system continues to 'fail' children and their families.
It identifies a 'postcode lottery' for care, with many families finding it difficult to access care support, and warns further cuts to local authority budgets are likely to impact on the quality of life for disabled children and their families.
Report author Ally Paget, said: 'The message from families couldn't be clearer: getting support, even for their most basic needs is a battle, and statutory budget pressures threaten to make this situation still worse. Government urgently needs to clarify the rights of these children – not only to education, health and care, but to every aspect of a full life.'
The report calls on the Government to commit to a children's social care framework, setting minimum standards for what should be provided by local authorities.