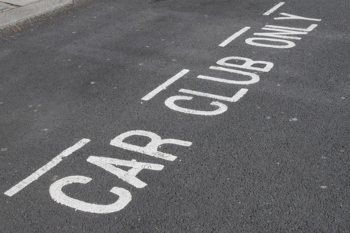 Local authorities in the worst-affected Tier 2 areas will now be offered community testing in addition to Tier 3 areas, the Government has announced.
Councils at high risk of entering Tier 3 will be invited to submit community testing proposals to help drive down COVID-19 transmission rates, although those already in Tier 3 will continue to be prioritised.
One in three individuals with COVID-19 do not display symptoms and are potentially infecting people unknowingly. Community testing can help identify those showing no symptoms so that the chain of transmission can be broken.
'We are expanding the community testing offer to Tier 2 areas at significant risk of moving into Tier 3,' said health and social care secretary Matt Hancock.
'Community testing can help drive down transmission rates in areas subject to the toughest restrictions, and now these testing programmes can also play a role in preventing areas from moving into Tier 3.
'As many as one in three people who have the virus don't show symptoms and could be spreading the disease without knowing it. Broadening testing to identify those showing no symptoms will mean finding positive cases more quickly, and help save lives.'