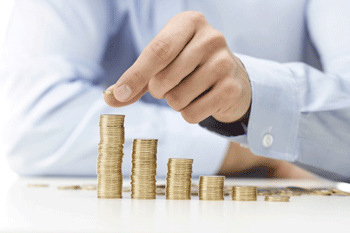 A 'social care trust fund' could solve the care funding crisis by raising cash on the global market and re-investing it into public services such as the health and care system, a new report argues.
Published by City, University of London and Friends Provident Foundation, the report said the fund could be paid for by new levies on capital and privately owned wealth.
It could also raise funds from through small annual payments from the UK's top 350 companies, a 1p increase in National Insurance contributions, and an initial endowment from Government assets and borrowing.
The fund, which would be independently managed, would increase in value over time at an annual target rate of 4% through global investment, the report's authors argued.
The fund could be worth £700bn in ten years, enough to provide a permanent funding stream of £25bn for social care needs.
The social care system is currently facing a funding shortage of £2bn by 2020.
'Social wealth funds are powerful tools that can transform the economy by boosting public assets, strengthening the public finances and tackling inter-generational inequality,' said the project leader Professor Steve Schifferes.
'A social care trust fund has the potential to transform the broken social care system and ensure that both current and future generations are treated fairly.'