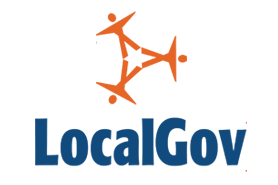 Remember the saying nothing happens in August? Well, apart from a small war in Georgia, we also saw the abrupt departure of Tim Parker from the London Mayor's office.
Mr Parker, a millionaire businessman, had been appointed deputy mayor three months earlier with a brief to transform the GLA. His departure from politics is not unique. Archie Norman, the successful chief executive of ASDA, barely lasted two years as a Conservative MP. I am sure we can all think of people who have become councillors on the back of a great track record in the voluntary and other sectors who simply fail to shine in local politics.
Some people fail because they are too arrogant to understand the complexity of the role and some of the specific challenges of local politics. However, in my experience, it is more likely to be ignorance and lack of knowledge that stops capable people from succeeding. If we are serious about widening the group of people willing to serve as councillors, the political parties must face specific challenges.
The case of Tim Parker indicates that some political parties are becoming more creative in how they build political teams and more confident about casting the net more widely.
However, as any experienced recruitment agency knows, it is vital to provide support for a new role. Support can be as vital as the search in ensuring a successful placement. So why don't we apply some of these principles to political recruitment? Let's encourage local parties to find new talent. But, critically let's provide this talent with the advice they need to progress through the byzantine world of party selection and also a political support programme to help them survive the transition. Just as trade unions have supported their members' political careers, perhaps we should encourage faith, business and voluntary groups to do the same? It just might allow those with valuable community and working experience to become successful councillors.