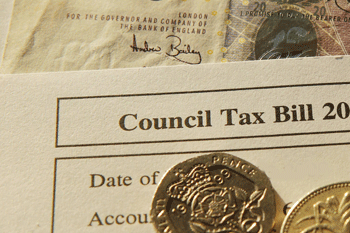 Fewer than 4% of Scottish households eligible for council tax exemption are claiming the new benefit, research reveals.
The exemption was brought in by the Scottish government last April to protect low earners from council tax band changes that amount to a £110m increase.
However, freedom of information requests made by Scottish Labour found that fewer than 2,000 households out of a potential 54,000 have been awarded the new benefit.
Scottish Labour also found up to a third of those eligible for the reduction were pensioners.
'Over 50,000 households were meant to benefit from this exemption from higher council tax charges, but just a handful actually are,' said Scottish Labour's social security spokesperson, Mark Griffin.
'Struggling families and pensioners are missing out on key support and facing massive council tax bills as a result.'
'We need to see more action from the SNP to boost take-up, and getting people the support they deserve,' he added.