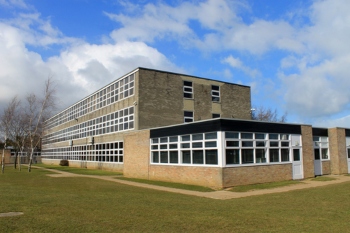 Vital public assets such as roads, schools and hospitals will face 'serious disruption' if Private Finance Initiative (PFI) contracts expire without a plan in place, MPs have warned today.
A new report from the Public Accounts Committee (PAC) warned the Government had failed to prepare for the massive transfer of public assets when these contracts end.
The report shows there are around 700 contracts in place, looking after assets worth £60bn.
It warns that any 'mismanagement' of the expiry process could result in large sums of taxpayer's money being wasted. Public authorities could also be left with huge bills for rectification work which the PFI company has already been paid to do, the report said.
Meg Hillier,, chair of the PAC, said: 'We are about to see a wave of PFI contracts come to an end. These require careful and advance challenge to ensure that the asset is handed to its public sector owner in good order. These include schools and hospitals.
'The taxpayer could end up with a huge bill if PFI companies are not challenged and held to account.
'These PFI contracts cover £60 billion of public infrastructure assets, carrying £170bn of associated costs. Crunch time is approaching and taxpayers need to be alert to the risk. Public bodies and the Treasury need to be on top of this issue now.'