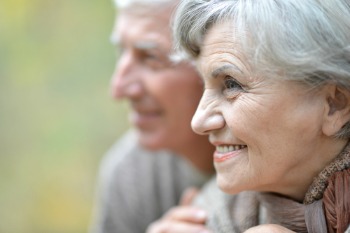 The number of adults satisfied with three public services in Scotland has fallen to its lowest level since 2007.
The Scottish Household Survey reveals that only 56% of adults were happy with local health services, schools and public transport. This compares to 62% in 2014.
The research also found that 34% of adults would like to be more involved in the decisions their council makes. A quarter (23%) said they felt they could influence decisions affecting their local area.
Older adults were more likely than younger adults to be satisfied with local government performance and less likely to want to be more involved in making decisions, according to the survey.
Deputy first minister John Swinney said the results would help local government to prioritise the issues that matter most to people.
He said: 'Satisfaction with people who use our public services remains high but we can and must go further. That is why our bold Programme for Government includes major reforms in education, health and justice, new opportunities and important measures to safeguard the environment and improve the quality of housing.
'This is supported by a local government finance settlement which includes an extra £160m to support investment in local services, as well as a record high health and social care budget.'
Research from the Local Government Association last week found only 47% of residents thought their council delivered value for money.