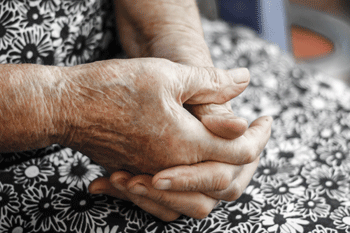 A county council has unveiled plans to build 600 homes for older and disabled people within the next decade.
Surrey County Council has revealed it aims to team up with at least one developer to build the care housing - homes with support staff on hand - on its land.
In return for a long lease, the developer would design, build and run the apartments with the council renting a share of the purpose-built properties.
The council estimates the move will save them around £4,600 annually per person on care or nursing home support.
The plans would also help Surrey to address the rising demand for adult social care which is costing the council an extra £24m this year.
If all the projected homes were occupied by people under the council's care, it would save nearly £2.8m a year.
The cabinet member for adult social care Cllr Mel Few commented: 'Not only are these plans good for older and disabled people who want to stay in their own homes and familiar surroundings, they're good for the council because we can stretch our budget further at a time when our finances are under severe strain from rising demand for services, including adult social care.'