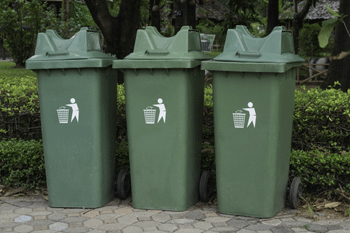 The latest figures show 20 of the 22 councils in Wales have met or exceeded the statutory recycling target of 58% for 2017/18.
A new report shows that weight-based statutory targets has led to a much-improved recycling rate over time. However, the report added the targets have also encouraged councils to recycle wastes that have a relatively small carbon impact per tonne collected.
Auditor General, Adrian Crompton said: 'This report acknowledges the improved picture for municipal recycling across Wales, thanks to better collaboration between the Welsh Government and councils. But there still needs to be a better understanding of service cost differences across Wales, especially given the wider financial pressures on councils.
'And it is time for the Welsh Government to consider whether the way recycling performance is measured tells the full story, including in the context of wider carbon reduction goals.'
Eleven councils now conform to the government's 'Collections Blueprint'.