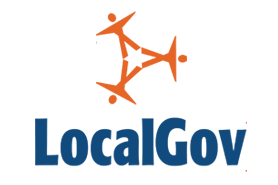 Every finance director has a statutory responsibility to lead and manage an effective and responsive financial service.
With the growing focus on customer satisfaction, resulting from the Government's Strong and Prosperous Communities White Paper, the Comprehensive Area Assessment will demand more from our services in terms of customer satisfaction. Financial services will be no exception.
The question is, are you ready for this challenge?
Croydon LBC
has, for the last two years, tackled this issue by engaging with key stakeholder groups to benchmark its performance to the very best in all sectors, as judged by its customers.
This has enabled the linking of joint plans to tackle assessment processes – such as the use of resources assessment – and, critically, improved performance for customers within the organisation. With best practice scores of eight or more, Croydon scored 6.27 in 2006 and 7.16 overall in the most recent survey.
Crucially, every area of improvement could be tracked back to Croydon's direct action planning, and every area of reduced satisfaction demonstrated a loss of focus in the finance community. In short, Croydon's actions influence its satisfaction rating, something that clearly should not be a surprise to anyone running a service-focused profession.
The challenge for Croydon now is to further improve its financial service, by building on its strengths and tackling its weaknesses. At the same time, it must responding to an increasingly demanding external financial environment.
So, as a finance director, do you know how well your service is performing from a customer's perspective? The results, when you ask, just might surprise you. n
Nathan Elvery is director of finance and resources at Croydon LBC