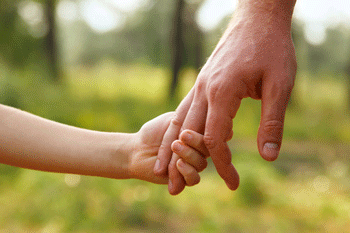 Social care, health, mental health, education and other partners need to work 'collaboratively' to ensure looked after children and caregivers receive support from all services, report says.
A new study from the Social Care Institute for Excellence (SCIE) was launched at the House of Lords on Friday. It warns against a 'one-size-fits-all' approach to helping young people with mental health issues.
It called for a whole-system and multi-disciplinary approach to transforming mental health support for children. This means that every service used by young people and those responsible for them should be supportive.
It also said formal services should be more flexible in who they allow to support the young person, acknowledging that support can come from a range of services and places.
The report, entitled Improving mental health support for our children and young people, also called for the creation of a virtual mental health lead (VMHL) to ensure service users get the support they need for their mental health and emotional wellbeing.
'Children and young people in care have often suffered considerable trauma, neglect or abuse in their lives, and it is vital that they are given the right mental health support, when they need it,' said Anna Feuchtwang, chief executive of the National Children's Bureau (NCB).
'Yet too often, these children have been failed by a system that is simply not meeting their needs.
'The expert working group's report sets out a range of recommendations that, if taken forward, could make a real difference.'
'The Government must act quickly and ensure the mental health of children in care is made a priority,' she added.