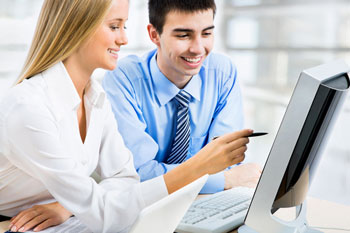 Over 80% of UK citizens currently think local government services are not connected, research reveals.
The new study by MuleSoft found more than half (58%) of citizens believe their overall public services provide a disconnected experience.
The Connected Consumer Report 2017, which looks at the quality and consistency of consumer experiences across different industry sectors, revealed only 14% of UK citizens currently think that local government services are connected and just 11% think the same of central Government services.
Drawing on a sample size of 2,006 adults, the study showed almost two thirds (61%) of respondents believed they did not receive a very personalised public services experience.
'We are seeing a growing number of public services move online, driven by the need to reduce costs while improving the citizen experience,' said Guy Murphy, industry technology evangelist, MuleSoft.
'Yet the pace of change and the overall citizen experience greatly differs from department to department and region to region, due to data sitting in silos. Clearly, there is still work to be done to make these digital experiences effective.
'The challenge for many public services organisations is to bring multiple technologies and data together to create a cohesive citizen experience. This is no small undertaking for a sector mired with legacy technology and processes.'
'Ultimately, it will be those departments that successfully connect their applications, data and devices that will be able to deliver innovative services of real benefit to citizens,' he added.