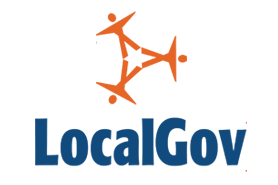 Localism's particular elephant in the room is council tax support funding. The golden thread of parish financing – over a century old – was broken with the introduction of localised council tax support schemes. No longer are local (parish and town) councils masters of their own destiny.
Parishes cannot now use their democratic mandate and understanding of local needs to levy a precept to provide the resources to be local community leaders and service deliverers.
For centuries parishes have been built on the pillars of democratic accountability, ability to raise their own finance creating financial independence and independent of other parts of local government.
One consequence of the Coalition Government's changes for the Localisation of Council Tax Support Schemes was that parishes stopped receiving the grants directly. Instead, a grant was passed to a principal authority, who was then supposed to pass it on to parishes, if they so wished.
No longer do parishes enjoy financial independence. The Government is providing funding of £3.3bn to billing authorities in the current and next financial year, a share of which they expect to be passed on to parishes. The majority of billing authorities are passing this on in full – they appreciate and value what parishes do.
Some billing authorities are passing on reduced funding and some have not passed anything on at all. This is wrong. I blame both government and those billing authorities concerned. Good government this is not; nor is it partnership working.
The outlook for next year is even bleaker, with research telling us a growing number of billing authorities will not be passing on any grant which our councils and government expect to be passed on. This is unacceptable.
There can only be two courses of action: either government acts to compel billing authorities to pass on the grant, or parishes need to increase their precept.
Ken Browse is chairman of the National Association of Local Councils (NALC)