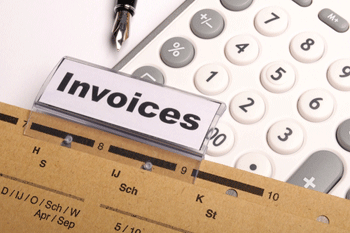 Local authorities have been warned they could face millions of pounds in fines unless they prepare for changes in procurement legislation.
Mary Glindon MP, a senior member of the CLG Select Committee, has written to the chair of the Local Government Association outlining the impact new legislation could have on councils.
Under the proposals, councils will face a fine of up to £100 for each invoice that is paid later than 30 days. Local authorities will also have to publish their payment performance data and calculate and apply penalties for late payment.
Mary Glindon, MP for North Tyneside, said: 'There is a ticking time bomb facing our councils. The situation is similar to that of 'equal pay for equal value' legislation whereby those councils who were not ahead of the game faced serious financial costs.
'Councils need to prepare now for the forthcoming changes which, in any event, are vital for local businesses in their areas and will help boost economic growth by addressing the cash-flow crisis.'
Oxygen Finance have calculated that a typical upper tier authority could be faced with an annual liability of between £300,000 and £750,000 unless they can comply with the changes.