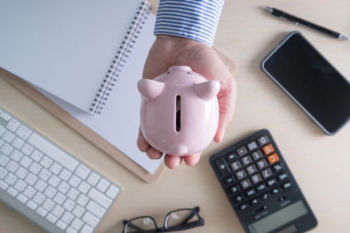 Nearly half of Local Government Pension Scheme (LGPS) funds expect to be more than 100% funded at their next valuation, new research has revealed.
The survey, conducted by Alpha Real Capital, shows 46% of LGPS fund professionals in England and Wales are optimistic about funding levels at their next triennial actuarial valuation.
It also showed that increasing or maintaining returns after valuation was the top priority for 75% of those surveyed.
This was followed by cashflow management and diversifying away from traditional assets. Half of the fund professionals also said they intended to focus on ESG as a priority.
Stuart Hanson, client solutions, Alpha Real Capital said: 'Our research shows that many LGPS fund professionals are optimistic about the valuations of their funds and have a clear view of the goals and challenges they face.
'Assuming the final valuation results align with expectations, this would represent an excellent outcome for LGPS fund professionals in what has been a very difficult period for investors.'