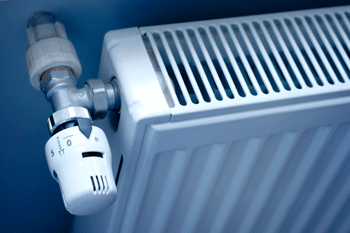 The UK could save up to £30bn through the adoption of district heat networks, research suggests.
The Energy Technologies Institute (ETI) has published reports from its Heat Infrastructure Development project setting out eight route maps for cost reduction in District Heat Networks (DHN).
The 18-month project, commissioned by the ETI, and led by AECOM in association with Total Flow, estimates that if these were implemented the UK could save up to £30bn.
DHNs supply heat to homes and businesses through pipes carrying hot water. They have the potential to deliver CO2 emissions reductions and cost benefits using low-carbon heat, waste heat from power stations and large-scale heat pump deployment, as well as reducing reliance on imported gas.
The eight route maps details the challenges to be addressed, the proposed solutions, development and commercialisation, and a plan of work.
The summary report proposes that the funding needed to deliver the activities within the route maps should comprise a combination of approximately £10m from government and £5m from the District Heat industry.
'Effective heat networks are already deployed in many regions of the world and deliver large quantities of heat, particularly to areas of high demand,' said ETI project manager, energy storage & distribution, Nicholas Eraut.
'However, at present only two per cent of UK buildings are connected to district heat networks, and the high initial capital investment and long timescales for installation are key barriers to the wider-scale deployment of district heat networks.
'Our analysis indicates that close to half of the UK's existing heat demand could be economically connected to heat networks.
'We believe that, whilst industry can fund many of the activities required, central government is best placed to support the route maps in areas where commercial investment is unlikely.
'We welcome the Government's commitment to building and extending heat networks across the country, both through its Heat Networks Investment Project and as part of its Clean Growth Strategy, and we recommend the route maps developed in this project to achieve greater roll-out, more quickly and at lower cost.'