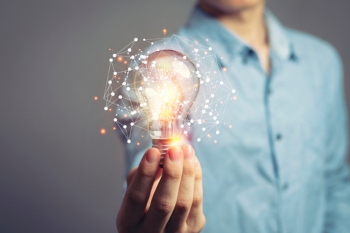 Local and regional authorities should be given greater capabilities to facilitate digital innovation in their area, to bring more than £1 trillion of added value to local economies, according to a new report.
The report, published by Public Policy Projects (PPP) and Anderson Strategy in collaboration with Huawei, argues digital innovation could add £1.12 trillion worth of value to the UK economy by 2030.
However, it warns local authorities must be given the chance to use their knowledge of local areas to drive digitally motivated economic growth.
Driving Digital: Innovating local economies calls for the creation of a digital navigator across every local authority or LEP.
Justin Anderson, head of strategy at Anderson Strategy and co-writer of the report, said: 'With over £1 trillion of potential value to the economy, digital innovation can be the step-change needed in local economies and regional development. This report makes clear that it is digital that should be the driving force behind 'levelling-up'.
'Our recommendations highlight that this cannot be done alone. Business and local government must work together to drive forward innovation and harness the great potential that digital has to offer the UK.'