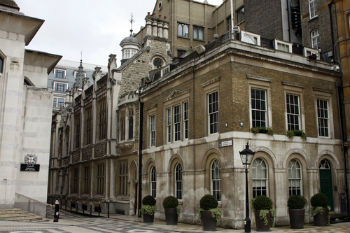 Housing developers are exploiting a legal loophole to deny rural residents access to affordable housing, campaigners say.
The Campaign to Protect Rural England (CPRE) studied eight rural councils over a one year period and found half of the affordable homes they were required to build were lost because of 'viability assessments'.
Viability assessments allow developers to argue that building affordable homes could reduce their profits to below around 20% which, in turn, gives them the legal right to reduce their affordable housing quota.
This incentivises developers to over-pay for land and to make their money back by, as the CPRE puts it, 'squeezing the affordable housing commitments'.
CPRE chief executive Crispin Truman points out that the lack of affordable housing is often seen as an urban problem and is overlooked in the countryside.
'It cannot be ignored any longer,' he said.
'Too much of our countryside is eaten up for developments that boost profits, but don't meet local housing needs because of the "viability" loophole.
'CPRE is calling for urgent action from the Government to close the loophole to increase the delivery of affordable housing, otherwise rural communities risk losing the young families and workers which they need to be sustainable.'