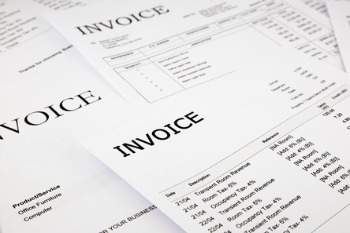 Nottinghamshire County Council spent an extra £22m with local businesses last year, in a bid to boost the local economy and protect local jobs.
The council spent more than £348m in 2016/17 with businesses in the county, accounting for at least 56% of the total amount spent with suppliers.
A report for the council said the actual amount spent in the county is likely to be even greater as the data did not include companies with a head office located elsewhere.
Cllr Richard Jackson, the council's chairman of finance and major contracts management committee, said: 'It would be impossible to buy everything we need from within Nottinghamshire, but we can do our level best to ensure local suppliers are given every opportunity to compete. The latest figures show a substantial increase in local spend on the previous year, which is very encouraging.
'It's vital that we continue the proactive work of the procurement team to break down any perceived barriers that exist for suppliers when they bid for work.'