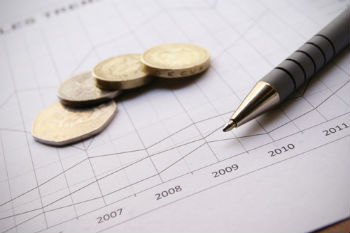 Counties and districts have agreed a shared vision for localised business rates.
In a joint statement, the chairmen of the County Councils Network (CCN), the District Councils Network (DCN) and the Rural Services Network (RSN) insisted on a needs-led system that enabled councils to achieve 'real and lasting self-sufficiency'.
The networks raised further concerns about the current batch of pilots, which they claimed could see urban areas retain an 'unfair share of national resource' if Whitehall failed to acknowledge the concerns of rural areas. The statement, signed by CCN's Cllr Paul Carter, DCN's Cllr Neil Clarke and RSN's Cllr Cecilia Motley, read: 'Clearly this is ambitious, complex and challenging, but our networks can support this if it enables further devolution, ensures key services are sustainable over time and allows localism to flourish.
'Any new system of funding must be sustainable for local authorities in the short, medium and long-term.
'Equally, atypical pressures on demand-led services in county and district areas – which will continue to rise – must be fully recognised through the fair funding review and business rates system.'
County and district authorities also outlined the key issues they agreed needed to be addressed in relation to the needs review and wider funding system.
They said regression methods based on past spend and utilisation were 'not appropriate' in determining current and future need, claiming such methods 'entrench underfunding and disengagement'. Instead, they insisted funding should be linked to current and ongoing levels of activity, size of populations, levels of need and any additional costs of rurality.
Despite agreeing core principles, each organisation will be submitting individual responses to the consultation.