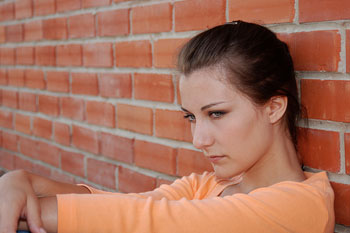 Councils are failing to support young people leaving their care, with two-thirds providing inadequate services, according to the public spending watchdog.
A damning report from the National Audit Office reveals that the system for supporting care leavers is not working effectively, with the number of care leavers in employment, education and training 'deteriorating' since 2007-08.
Meg Hillier, chair of the Committee of Public Accounts: 'It seems that some local authorities are turning their back on young people leaving their care, when two-thirds (64%) of local authority services for care leavers have been rated 'inadequate' or 'requiring improvement' since November 2013 and that only 8 out of 151 authorities know where all of their care leavers are living and whether they are participating in employment, education or training.'
The report also found that while local authorities spend an average of £6,250 for each care leaver in 2013-14, there is 'minimal correlation' between spending and service quality. This average spend also varies from £300 to £20,000 per young person.
Ms Hillier added: 'It's surprising that the Department for Education is unable to explain why the average amount local authorities said they spent on each care leaver varied so wildly from £300 to £20,000 in 2013-14. Even more concerning is that no relationship is found between how much local authorities report they spend and the quality of the support given to care leavers.'
The Local Government Association (LGA) said councils were doing all they could to support care leavers but the growing number of children in care was presenting an 'increasing challenge'. A spokesman said: 'Councils cannot do this alone and we desperately need to see the whole system properly funded and joined-up to ensure children and young people receive the support when they need it.
'It is vitally important that government departments work better together to continue the work to tackle our ineffective and fragmented mental health system and ensure young people can access good quality mental health support when they need it.
'Interpreting how much councils spend on individual young people through national spending figures is extremely misleading and does not provide an accurate picture of what is being done in local areas as all councils record their expenditure differently.'