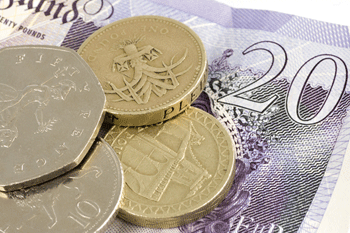 Councils and independent funders must work 'more collaboratively' to fund local authorities after a decade of cuts, report says.
Research from the New Local Government Network (NLGN) has recommended councils do more to raise money from independent funders, such as charitable trusts and endowments, in order to ease the pressure on their budgets.
Entitled Building Bridges, the report proposes the creation of a senior officer responsible for developing funding. It also says elected members should see their role as key to building bridges between the council and independent funders.
Supported by the City of London Corporation's charitable funder, City Bridge Trust, the study also says independent funders should work collaboratively with councils in order to define what 'good' service delivery looks like.
'It's news to no one that following nearly a decade of cuts to local government funding, many councils have scaled back their activity to 'statutory at the highest levels of need',' said Abigail Gilbert, lead researcher on the report.
'In practice, this means that the boundaries demarcating responsibilities of state and civil society have shifted.'
Ms Gilbert said this demanded two things.
'Firstly, that all funders of civil society engage in realistic conversations about how outcomes can still be secured at the local level.
'Secondly, that funders and councils acknowledge their new role as enablers – putting civil society in the driving seat to define what good looks like, and drive innovation.'
The report also highlighted the need for a database of all independent funders held and maintained by a single, central body.