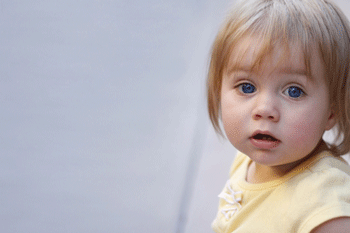 Three quarters of local authorities are failing to meet their legal duty to plan for future demand in foster care, a report has warned today.
The Social Market Foundation (SMF) said the number of children needing foster care in England is set to rise by almost a third by 2030. However, its investigation found many councils are not producing plans to meet future need.
The think tank warns this means thousands of children not being placed "to plan" due to a lack of adequate available placements. This includes siblings being split up from each other.
SMF found that only 6% of local authorities were able to provide details of the number of sibling groups they expected to need placements for going forwards.
Matthew Oakley, senior researcher at the SMF, said: 'The Department for Education and local authorities must work together urgently to turn this around. We need a new national strategy for ensuring the foster care system has effective capacity and much more support for local authorities to meet their legal duties.
'There can be good reasons for separating siblings in some cases, but doing so because the council has not planned enough appropriate fostering provision is inexcusable. These are vulnerable children who have already faced trauma and turmoil, so it is appalling that the state should then inflict additional strain on them.'
Cllr Teresa Heritage, vice chairman of the Local Government Association's Children and Young People Board, said: 'With councils now looking after nearly 16,000 more children than they were 10 years ago, and the needs of those young people becoming more complex, it is becoming increasingly difficult for councils to make sure that every child has the best home to meet their needs.
'As the Independent Review of Children's Social Care has rightly highlighted, there has been a lack of national focus on the recruitment of foster carers and we continue to call on the Government to work with councils on a campaign to encourage more people to come forward.'