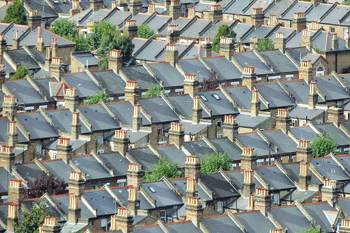 Haringey Council has announced it is in-sourcing housing services after a consultation saw residents back the change.
Homes for Haringey is currently responsible for the day-to-day management of more than 20,000 council-owned homes in the borough, including housing repairs, leaseholder services and housing management.
The cabinet approved the decision to in-source Homes for Haringey on Tuesday after a survey of 1,680 residents and a number of focus groups found that 81% agreed or strongly agreed with the proposal.
'Homes for Haringey have been at the heart of our community for 15 years and we are very proud of the service they have provided to the borough,' said Cllr Julie Davies, cabinet member for Employment, Skills and Corporate Services.
'However, with our commitment to deliver 3,000 brand new council homes by 2032, now is the right time to bring the service in-house so we can better integrate this ambitious building programme with housing management and maintenance services.'