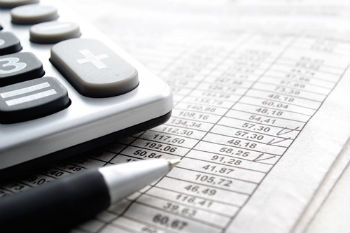 A city council was almost scammed out of £100,000 earlier this year after paying out into the wrong bank account, it has been revealed.
Officers from Derry City and Strabane District Council yesterday released information showing the town hall almost lost £99,426 after bank account details for a supplier were incorrectly changed.
Derry City Council, which was replaced by the new authority 1 April, only realised the problem when the company got in touch eight days after a payment was made complaining that it hadn't received any money.
A council investigation revealed the town hall had recently received a letter claiming to be from the supplier detailing a set of new bank details, which were then changed to match the correspondence.
The company immediately confirmed it had not requested any changes to its information and the new account was frozen.
The entire sum was ultimately returned to the council just over a month later.
A report from the town hall confirmed an 'internal management investigation is currently underway' at the local authority.
'Management have reviewed the processes and management arrangements in this area and a number of additional controls have now been implemented,' the report added.