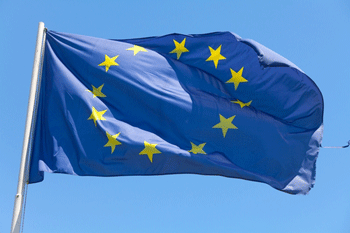 More than 60 council leaders have written a letter to a national newspaper claiming leaving the EU would have a negative impact on 'almost every area of council work'.
The letter, signed by 64 leaders from some of the country's major cities, said a Brexit would 'wreak havoc' on local businesses and services.
It read: 'As council leaders delivering services to thousands of citizens every day, we are united in the view that Britain is better off in Europe.
'From supporting local businesses and jobs to protecting working people and supporting our health and environment, our EU membership is vital'.
The leaders highlighted that half the UK's exports went to member countries, worth £227bn in 2014, and more than 200,000 British companies exported to the bloc.'
Havering Council was the first in Britain to vote in favour of exiting the European Union (EU).