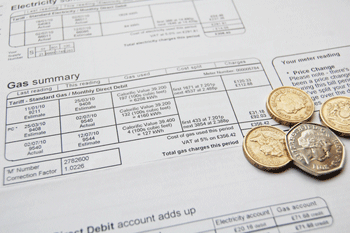 Local authority energy companies are creating a more competitive market by taking on the Big Six, a think tank has claimed.
In a new report, the Institute for Public Policy Research (IPPR) will claim the average tariff has decreased by £87 a year in the East Midlands since Nottingham City Council entered the market last September with Robin Hood Energy.
Speaking to The MJ, the IPPR's associate director for transport, energy and climate change, Michael Jacobs, said the region had also gone from the seventh to the most price-competitive region in the UK in the same time period.
He added Robin Hood Energy's 'socially orientated pricing structure,' which includes a pay-as-you-go tariff for households with lower incomes, was having a 'knock-on effect' on other providers including the Big Six.
Several other local authorities have also entered the energy business in the last year, including Bristol City Council, which launched Bristol Energy in February.
Mr Jacobs said he expected more councils would go down this route, but added it was likely to be larger local authorities with high-density populations.