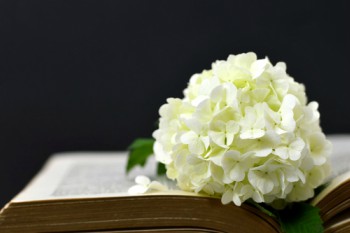 The Highland Council has come under fire for sending out 'mourning kits' to prepare for the death of members of the Royal Family.
The move was branded 'bizarre' by a local shopkeeper who received the package because it included materials for Prince Charles who is not yet 70.
It included a black tablecloth and a vase for flowers, a book of condolence and a guide to mourning.
The directions stated that the book of condolence should be made available on 'the first working day after the announcement of the death.'
It should be placed in an 'easily accessible place, but discreet enough to enable those signing the books a moment of privacy and quiet reflection whilst doing so.'
The mourning kits apply to 'the Sovereign, the Duke of Edinburgh, the Duke of Rothesay or the Duchess of Cornwall.'
The shopkeeper said: 'I was just surprised. My husband had spoken to someone who called from the Highland Council and then it had slipped his mind.
'We were nonplussed by it, just puzzled by it really after all there is being ready and there is this.'
A Highland Council spokesperson said the move may have been prompted by guidance issued by the Convention of Scottish Local Authorities.
However, Cosla declined to comment when contacted by LocalGov.