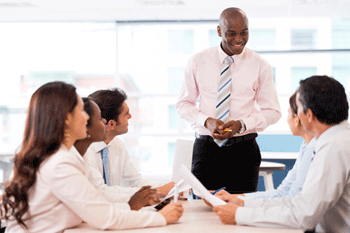 A corporate property management strategy has been adopted by Ashford Borough Council to handle its asset portfolio.
The strategy sets out the framework for managing the council's corporate property portfolio. It has five key principles including establishing a shared central property asset database, adopting a consistent approach to property management and ensuring transparent decision-making.
For new acquisitions, the strategy will apply a range of stringent conditions such as rate of return and creation of new jobs.
Cllr Graham Galpin, the council's portfolio holder for corporate property, said: 'The adoption of this strategy is another milestone on our journey towards becoming a commercial, self-sufficient organisation.
'We are seeing significant returns from our acquisitions. In the 2016-17 financial year, International House delivered a return on investment of 12.6%, Ellingham Industrial Estate 12.3%, Stanhope shops 9% and Wilko 8.8%. I'm confident this new strategy will help us to continue delivering terrific results on behalf of our local residents.'