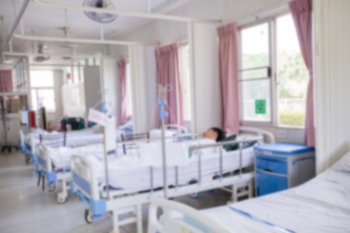 Up to 1.5 million potential years of life have been lost due to COVID-19, new research published today has revealed.
The analysis by the Health Foundation shows that those who died had their lives cut short by 10 years on average.
People in the 20% most deprived parts of England were twice as likely to die from COVID-19 and they died at younger ages, the research found.
Dr Jennifer Dixon, chief executive of the Health Foundation, said: 'Even before the pandemic, life expectancy was stalling in the UK more than in other European countries. The government must now tackle issues which injure health: poverty, unemployment, low quality work, poor housing, and taking stronger action on risk factors like tobacco, alcohol and obesity.
'Making progress cannot happen without a national cross-government strategy which includes more collaboration with and investment in local government.'
The researchers found that despite early misconceptions, COVID-19 has been much deadlier than the flu which causes around 250,000 years of life lost on average a year.