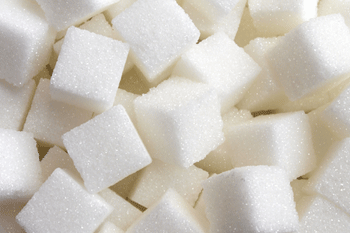 Barnsley Council is developing a food plan aimed at creating a 'sugar-free town' as part of the struggle against obesity.
The Yorkshire council has banned the sale of full-sugar drinks in cafeterias and vending machines on its premises in a step towards tackling unhealthy food habits.
It is currently working on a food plan to make Barnsley a 'sugar-free town', which is likely to be adopted later this year.
'Part of the plan is making sure we make it easier for people living here to make a healthy choice,' said Diane Lee, head of Public Health, Barnsley Council.
'Simple things like switching from full sugar to zero sugar pop can make a real difference; that's why we now only offer sugar free drinks in our own staff cafes.
'Our ambition is that every food item on sale in Barnsley is labelled so people know the sugar and calorie content.
'They can then make an informed choice – people are often surprised about the amount of sugar in fizzy drinks, which can be up to 9 teaspoons of sugar per can.'
Local authority chiefs have often called for the introduction of a 'traffic light' food labelling system to provide consumers with information about the sugar and salt content of what they are buying.
The labels divide food and drink items into low, medium or high depending on how much fat, salt, sugar, saturates and calories each product contains. Those with the highest of each are marked in red.