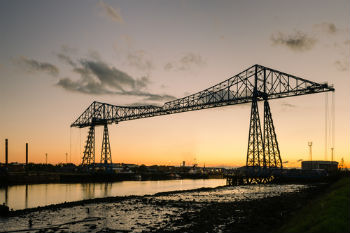 Up to 600 jobs will be lost at Middlesbrough Council, as mayor Ray Mallon recommends cuts of nearly £15m.
The council's budget includes 'significant' changes to local services including the closure of council-run facilities, the contracting out of some services and the creation of a new enforcement service.
Mr Mallon: 'I'm grateful to those who contributed to the consultation, and their feedback has assisted me greatly in reassessing my original proposals.
'However it remains the case that this Council must change almost beyond recognition and people will see a reduction in services and a change in the urban environment.
'It has been clear from the outset that the cuts imposed on us are too deep, too quick and savage, but we have no choice but to find these savings if we are to balance the books.'
The budget includes a total of 40 cuts, with Clairville Stadium, the Middlesbrough Teaching and Learning Centre, the TAD Centre and the Register Office also earmarked for closure. Mr Mallon also recommends an increase of funding for community councils from £500 to £750 per year, and a greater use of automated processes.