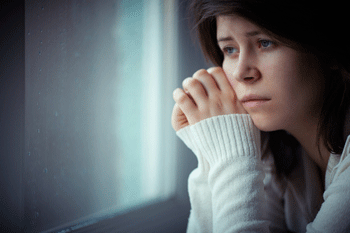 Tens of thousands of vulnerable people are living in unsafe and unsuitable conditions, according to new research.
Birmingham-based Spring Housing Association says 'exempt accommodation', paid for under the Housing Benefit and Universal Credit regulations but not commissioned by local authorities, is largely unmonitored and unregulated.
This means landlords can charge high rents with little accountability, leading to 'costly and unsafe environments'.
The report, Exempt from Responsibility? published by Spring Housing Association, the Housing and Communities Research Group at the University of Birmingham, and the charity Commonweal Housing, is based on analysis of freedom of information requests, interviews, focus groups and workshops with residents and providers.
It says many residents face barriers to employment as the higher rent levels charged become unaffordable for many when they find low paid, insecure work and calls for action to address the 'accountability deficit'.
Dominic Bradley of Spring Housing Association said: 'We firmly believe there is a place, and a need, for non-commissioned exempt accommodation.
'At its best, it acts as a true enabler to a safer and more independent life for our most vulnerable groups.
'However, at its worst, it is where 'hidden' homelessness manifests itself most sharply; in precarious housing conditions without appropriate services, support or security.'