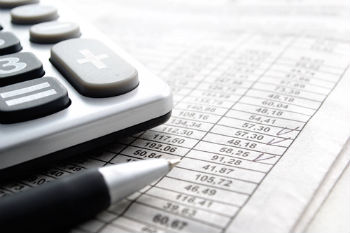 Local government should have the power to levy a local income tax and a local sales tax, the Taxpayers' Alliance has said.
Writing in the finance newspaper CityAM, alliance chief executive John O'Connell said it was 'time to start serious discussions about local authorities being given greater fiscal responsibilities.'
Mr O'Connell said that although 'this might strike fear into the hearts of those who experienced the "loony left" councils' management of finances in the 80s' it would provide 'an enormous incentive to cut rates and stimulate business growth over the long term.'
He described business rate retention as 'a good first step' but as a 'broader package of tax reform' a local income tax, replacing a portion of national income tax, and a local sales tax 'should also be considered.'
He added: 'Councils should be able to experiment with what services they offer, making them much more responsive to local concerns. It would hopefully see councils focus on business-friendly policies that would allow for greater economic growth.'
Speaking at The MJ's Future Forum North recently, Liverpool City Council's chief executive Ged Fitzgerald urged his colleagues to remember the 'absolute prize' is fiscal devolution.