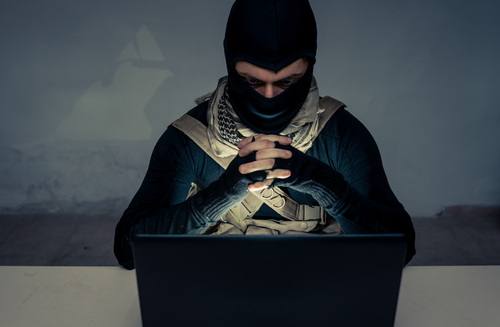 The support made available to families of individuals who travel abroad to join terrorist organisations is 'lamentable', select committee says.
A new Home Affairs Committee report into extremism and the internet has called for a more 'easily accessible advice and counselling service' to help family members who wish to ask for help when worried about their loved ones being radicalised.
It is estimated that 800 UK-linked fighters have travelled to Syria and Iraq since the conflicts began there, with 50% thought to have returned to the UK.
Terrorism-related arrests in the UK were 35% higher in 2015 than in 2010.
The report advises the Government change the name of the 'anti-terrorist helpline' because it is 'too stigmatising' and makes people apprehensive about expressing their concerns.
'The support provided to the families whose loved ones have been sucked into extremism or reached the 'tipping point' is deeply disappointing,' said the chair of the committee Keith Vaz MP.
'If accessible, trusted and immediate support was available to families and vulnerable young people, the tragedy of people leaving Britain towards terrible consequences could be avoided.'
The report follows the release of figures from the National Police Chief's Council that revealed just under half of the individuals offered support from the Government's de-radicalisation programme last year refused to participate,