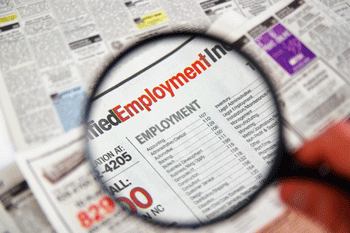 The effect of deprivation in dozens of English local authorities is now so persistent that some families face being locked into disadvantage for generations, new report warns.
A new report from the Social Mobility Commission warns that social mobility in England is a 'postcode lottery' with those from disadvantaged backgrounds in some areas having little chance of making a better life for themselves or their children.
The research, which covered around 320 local councils in England and 800,000 young adults, found that in areas with high social mobility, disadvantaged young adults earn twice as much as those with similar backgrounds in areas with low social mobility – on average, over £20,000 compared with under £10,000.
The councils with the lowest earnings for disadvantaged individuals include Bradford, Hyndburn, Gateshead, Thanet, West Devon, Sheffield, Malvern Hills, and Kensington and Chelsea.
Those with the highest earnings include Broxbourne, East Hertfordshire, Forest Heath, Havering, Uttlesford, and Wokingham.
Pay gaps between the most and least deprived individuals in local authorities with the poorest social mobility are 2.5 times higher than in areas of high social mobility.
The report says that education is only part of the answer. In areas with high social mobility, gaps in educational achievement account for almost the entire pay difference between the most and least advantaged sons. On average it accounts for 80% of the difference.
However, in local authorities where social mobility is low it is much harder to escape deprivation. In such areas, up to 33% of the pay gap between the highest and lowest earners is down to non-education factors, like local labour markets and family background.
Disadvantaged workers are restricted by factors including limited social networks; inability to move to more prosperous areas; limited or no financial support from family; less resilience to economic turbulence due to previous crisis such as 2008 financial crash and less developed soft skills.
Steven Cooper, interim co-chair of the commission, said: 'These findings are very challenging. They tell a story of deep unfairness, determined by where you grow up. It is not a story of north versus south or urban versus rural; this is a story of local areas side by side with vastly different outcomes for the disadvantaged sons growing up there.'