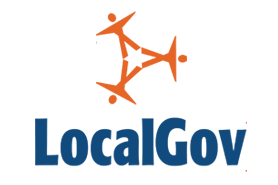 Local government can be proud of the interest shown in the Total Place project by the wider public sector.
The desire to influence how the totality of public spending impacts localities is a long-standing one. Indeed, Blackburn can take justifiable credit in raising this issue almost a decade ago.
There is also a body of evidence which already exists on the potentially-huge financial and service benefits of cross-sector working. So let's use the next six months to focus on key issues
The language of the last 12 years has been about partnership, but we need to recognise that we have created substantial institutional and professional barriers to effective partnership working. Powerful local organisations in health, housing and economic regeneration with direct funding streams from Whitehall departments have little incentive to work together. So how do we provide the incentives, and how can local organisations retain any savings made locally on a far greater scale than currently available. At a time of public austerity, the only hope for high levels of public service is through ruthless concentration on joint working and delivery, with clear and effective local political leadership.
And that is what will differentiate the Total Place project from all previous initiatives. Hard as it is after a decade of partnerships and executive programmes, we have to stop calling managers leaders with consequent confusion about accountability, and recognise that decision-making at this level is a political process.
This is not to denigrate the contribution that senior managers make. It is more that we have to recognise that decentralisation of power is a political struggle.
Over coming years, the public will want to know what they are getting for the levels of public spending that the Total Place project research reveals, and how they can influence choices made. It will require a huge cultural and political change to encourage political parties to select local political leaders capable and willing to take the decisions needed to make Total Place a reality.