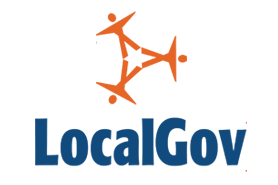 Sometimes it's the personal which can put abstract policy into perspective.
My nephew had a welcome addition to his family. Both he and his partner are hard working, in work, and keen to leave their now-over-crowded accommodation. But the reality is, they have no choice.
The mortgage market has ground to a halt, and all the social landlords are advising a minimum of two years to wait for any offer. This is not in the over-heated South but on the outskirts of a Northern town.
And just when you thought it couldn't get any worse, the major housing associations and property developers are saying they cannot deliver on their promises of affordable homes.
In the language of the grandiose G15 – the voice of the largest housing associations in London – the 'model has broken'.
Well, maybe now is just the time for local government to assert itself and put forward its own case for building the homes which are clearly needed. Just as the LGA made a well-argued case for a windfall tax to compensate the 'fuel poor', so we need to articulate with confidence the leadership role of local councils in terms of creating more affordable housing.
The present paralysis in housing supply indicates the limitations of single-purpose organisations such as housing associations in dealing with complex policy and public finance issues. In particular, the individual governance arrangements of most housing associations are too variable, impervious to public opinion, and prone to 'producer capture' by high-profile chief executives.
Councils and their representative organisations have the opportunity to put the public back into the housing debate. If the current model is broken – and the ongoing catastrophe in the world's financial markets indicates it is – then this is the best time for confident councils to make the case how they can provide the leadership to build and improve social housing.