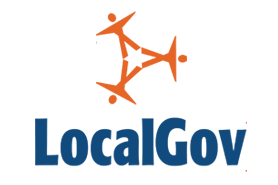 Sometimes life is about hard lessons. If we don't want to see the majority of councillors become full time and we do want to see councillors being representative of the working population then the attitude of employers, large and small, is critical..
One of the recommendations of the Councillors Commission is that local government should back the Good Employers Award to recognise employers supporting public service. Given the prevailing view that most companies value councillors in the same way that King Herod viewed the first born the 'Good Employer' is always a challenging concept.
However as someone involved in the first phase of the Good Employer Award I know that they exist. Companies like BT and Unilever have impressive support programmes not only for councillors but for a whole array of public service. However somewhere in the 1980's what was a favourable disposition to public service amongst a much wider range of employers (and especially the public sector) was lost.
Society became harder and the concept of the 'bottom line' became more firmly established. It is more difficult now for talented individuals to step forward as local councillors and serve their communities whilst in work. There are particular challenges for small and medium size businesses which may have to be addressed by tax incentives but let's focus on the larger organisations.
For those of us who value local democracy we have to rise to the challenge. We have to make the case that employers have much to gain from effective local governance. In a nutshell it's the 'Tesco Test' – how do we persuade a world class organisation to support staff who want to serve their communities as local councillors. Restoring the Good Employer Award is a start but we have a long way to go!
Paul Wheeler is director of the Political Skills Forum