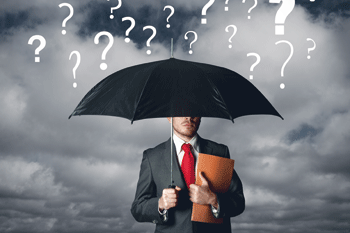 Senior sector figures this week called for clarity amid escalating concerns Whitehall is too stretched to tackle critical financial sustainability issues.
With ministers' and civil servants' hands tied by Brexit and the response to the Grenfell tragedy, fears are mounting that local government finance has plummeted down the agenda, spelling uncertainty for councils scrambling to plan for the future.
In a letter to government departments, seen by The MJ, Number 10 highlighted Brexit, Grenfell, the Midlands Engine and its industrial strategy as key priorities, but did not mention local government finance reform.
Director of local government at the Chartered Institute of Public Finance and Accountancy, Sean Nolan, said it was inevitable that Brexit would 'suck all kinds of capacity and intellectual brainpower from across government,' including the Department for Communities and Local Government (DCLG).
The National Audit Office's (NAO) executive leader for local services, Abdool Kara, warned councils were struggling to plan beyond the short-term as they grappled with 'one of most uncertain periods in their history'.
To continue reading visit The MJ (£).