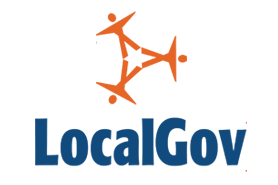 According to a new report by think tank, IPPR North, over £9bn of public money is being paid to landlords for private properties' every year via housing benefits, yet a third of these homes are not up to a Decent Homes equivalent standard.
Back to Rising Damp? raises concerns that the lack of regulation of high-demand, private-sector, housing means unscrupulous landlords can put substandard houses on the market and demand more rent than the higher standard, lower cost, homes offered by overstretched registered providers.
It's clear for all to see that while long-term social housing tenants continue to be encouraged to purchase their council homes through Right to Buy schemes, we run the risk of an increasing deficit of social housing, pushing more and more vulnerable tenants into private accommodation.
So how do we fix this and at the same time, encourage localism?
Back to rising damp? talks of one possible solution – local authority tenant matching services. Landlords must receive accreditation from the local authority in order to be included - no accreditation means no access to the lucrative social housing market. As a result, landlords with poor quality housing will struggle gain accreditation, forcing them to make the necessary improvements.
However, I would suggest that there's another answer: better local support for registered providers.
While it is important to bring private accommodation up-to-standard, local authorities could be doing more to encourage registered providers to continue investment, not only in their current stock to maintain standards, but also to provide more. This could be through granting planning permission, for example, for new build projects or the regeneration of older local authority properties.
The key is to increase the amount of housing available to vulnerable tenants, without having to rely on the largely unregulated private sector.
Mike Brogan is chief executive of Re:allies and Procure Plus