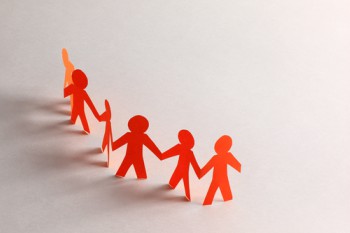 Councils in Wales have been urged to monitor the impact changes to services are having on local communities, in a new report published today.
The report from the auditor general for Wales brings together case studies and lessons learnt from all 22 local authorities.
It found that all unitary councils in Wales are continuing to make decisions about the services they provide, which are often controversial and have significant impacts on those affected.
It calls on councils to consult with stakeholders on the role councils should play in the community, and consider development the capacity of officers in preparing proposals and business cases.
'Councils are increasingly having to make difficult decisions about changing the services they provide to the public and this is often a complex and controversial process,' said auditor general for Wales, Huw Vaughan Thomas.
'My report today should serve as a useful handbook to those who have responsibility for this across Wales. We have uncovered lots of useful case studies of approaches that councils are taking and we also highlight where things need to improve. It is a must-read for councils.'