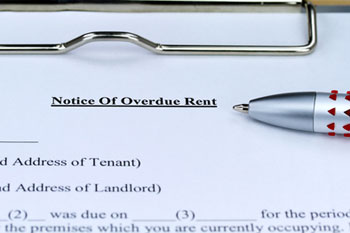 The bedroom tax has hit council tenants in the north of England far harder than those in London, research has revealed.
A survey found 7% of residents in the north are in rent arrears compared with 2% in London. And while 5% of tenants in the capital have been hit with under-occupation penalties, the figure is 13% among those in the north.
The statistics were revealed in a joint report by the National Federation of ALMOs (NFA), the Association of Retained Council Housing (ARCH) and the Councils with ALMOs Group. The three organisations represent more than 1.3 million council properties between them.
'The results of our latest survey suggest that although overall levels of rent arrears attributed to welfare reforms are falling nationally, there are considerable regional differences with the north of England being hit harder than other areas,' said Chloe Fletcher, NFA policy director.
'There are a number of reasons for this including a lack of suitable one and two bed properties to move to and far fewer employment opportunities for tenants to apply for.'
ARCH policy adviser Matthew Warburton said: 'Despite the worrying regional variations, the overall picture of falling arrears does suggest that landlords have put in a lot of resources and support to minimise the impact of welfare reforms on their residents and their organisations' finances.
'However, the large increase in the number of households receiving discretionary housing payments could also explain some of the reduction in arrears which does pose significant questions over how sustainable this position is in the long term.'
A Department for Work and Pensions spokesman said: 'Ending the spare room subsidy was vital to return fairness and we have made over £345m available to councils to support the most vulnerable people since our reforms were introduced, which has been allocated according to need.
'As the research notes fewer people are being effected by the policy and tenants are taking action in a number of ways, and we have seen over 25,000 people across Great Britain successfully downsizing their home or finding jobs and increasing their earnings.'