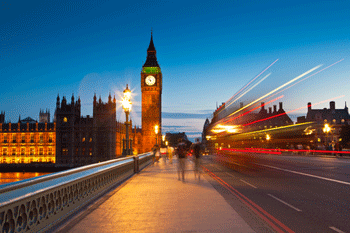 Maximum penalties for benefit fraud could be more than doubled under government proposal to be debated by MPs today.
Both Labour and the Coalition have come out in support of raising fines that can be offered as an alternative to prosecution for benefit fraud from £2,000 to £5,000.
If approved, the measures are expected to come into force in April this year.
While those suspected of the most serious offences will still face prosecution, ministers expect a larger administrative penalty would give enforcement agencies greater flexibility in the fight to tackle fraud.
Yet Labour today called on the Government to raise it efforts to tackle the rising sums of money lost due to error in the benefits system.
Work and pensions minister, Mark Harper, said: 'The amount of money lost to benefit fraud stands at some £1.2bn – cash which otherwise could be spent on supporting those in genuine need, improving public services or reducing people's taxes.
'There are still too many people who continue to ignore the warnings and steal from the benefits system. They deserve to pay a heavy price for doing so and that is why we are taking action. I hope this new measure attracts widespread support in the Commons.'
Labour's shadow minister for welfare reform, Helen Goodman, said: 'David Cameron's government has failed to reduce the amount of taxpayers' money lost to error and fraud in the benefits system. Since 2010 it has increased by £200m.
'Labour is supporting an increase in penalty payments, but ministers must do far more to tackle rising fraud and error on their watch which is leading to more Tory Welfare Waste.'