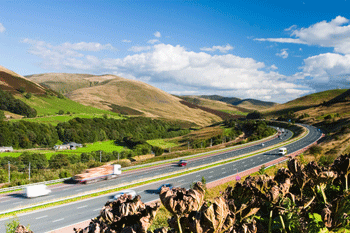 Councils in Yorkshire have made a show of unity in their pursuit of a devolution deal for the region.
Representatives from the authorities backing the One Yorkshire campaign have released a statement following their latest meeting, recommitting to calls for a devolution deal including all 18 councils.
The statement said that an economic study and governance arrangements drawn up by One Yorkshire will soon go before local government secretary James Brokenshire.
In July, Mr Brokenshire said no proposals including Barnsley and Doncaster MBCs could be considered.
They form part of the Sheffield City Region deal, which Mr Brokenshire has insisted must be concluded before the Yorkshire proposals can be pursued.
The statement read: 'The Government wanted ground-up devolution proposals and in the One Yorkshire submission, supported by 18 councils and the Sheffield City Region Mayor, that is what we have delivered.'
It added: 'The Government can help meet its own conditions by accelerating the delivery of the Sheffield City Region devolution deal, whilst assuring those who want to join One Yorkshire that option will be available to them as early as 2020.
'A One Yorkshire devolution deal, allowing a mayor for One Yorkshire to be elected by 2020, would deliver significant benefits to our communities and the wider UK economy. We are ready to work at pace with the Government to do just that.'