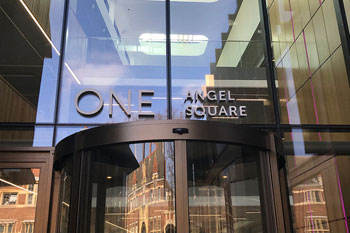 Northamptonshire County Council has decided to open up a new children's home in a bid to reduce the number of children being placed outside of the county.
The local authority is investing £151,800 in the new Wellingborough home, which will provide accommodation and care for four young people who have been placed out-of-area.
Last year, Northamptonshire CC spent £23m on agency accommodation for 124 looked-after children. It only looked after 15 of the 1,118 children in council-run care homes.
An Ofsted inspection of children's social care services in the area in June this year rated the services 'inadequate' and said they were 'failing to keep children safe'.
A cabinet report for this month says the Wellingborough home would have the 'dual purpose' of improving the quality of outcomes and saving the local authority money.
Northamptonshire CC faced a nearly £65m cash shortfall until recently and it was issued two Section 114 notices last year. Last month, it announced it had delivered a balanced budget with a £4.5m underspend.