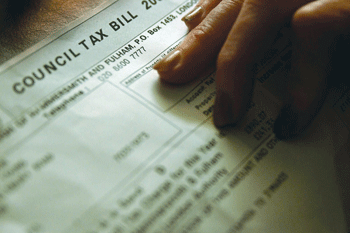 A new council collection sharing agreement is been arranged in Essex to help reduce fraud across the county.
The three year partnership between Essex County Council, local councils, the police and fire authorities would bring in an estimated £3.5m a year in extra council tax payments. The first year of the initial scheme generated nearly £13m in council tax.
The scheme will enable partners to cross check and share information on those claiming benefits and introduce regular reviews to ensure the levels of benefits received are correct.
Cllr John Spence, cabinet member for finance for the county council, said: 'We will do everything we can to ensure people receive the right and proper benefits. But we will not tolerate anyone fraudulently claiming money designed to support the most vulnerable members of our community
'It is only by all local authorities working together that we can take swift and effective action to combat this kind of fraud which places our already stretched budgets for services supporting every resident under even more pressure.'